Affordable ITL Email for your Small Business
Experience business-class email with easy upgrades as you grow, so you have the support you need to focus on our business.
ITL Email is an affordable, business-class email hosting solution with anytime, anywhere access and a 100% uptime guarantee- all backed by and industry leading SLA and administrator access to our team of email hosting experts, 24x7x365.
Users can access their email using Outlook, their mobile phones or through the webmail application.
Enjoy a 100% uptime guarantee with premium spam and anti-virus protection.
Experience the privacy you deserve, and know you'll never see a pop-up ad.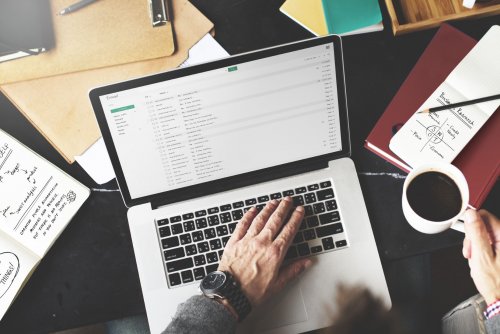 Business runs on email and email often runs on Outlook. Using secure IMAP, ITL Email is fully compatible with Outlook (and any other desktop email client); both on Windows and Macs. It also plugs seamlessly into email applications on tablets and smartphones.
Email @ your domain
Secure IMAP (for Outlook & Mobile)
Unlimited aliases and group lists
Huge 25 GB mailboxes
Domain aliases
Email forwarding
Easily recover deleted email
50 MB attachments
Additional Benefits
100% Uptime Guarantee
Expert support
Easy migrations
Email on the Go
Business never stops and email has to be accessible from anywhere, at anytime. With ITL Email, you can enjoy IMAP access on practically any mobile phone or tablet.
With ITL Email Plus, you'll also get Mobile Sync to keep your email, calendars, and contacts always synchronized with ITL Webmail on your iOS, Android, or Windows device.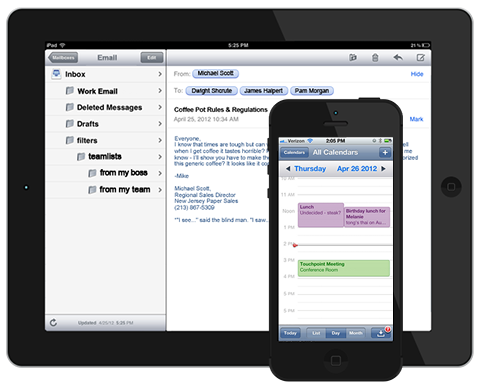 ITL Webmail is powerful enough to be your everyday — every email — messaging application. In addition to robust email capabilities, it also features collaboration apps and tools to help your business collaborate and communicate more effectively.
Web-based, anywhere access
Shared calendaring
Company directory (GAL)
Advanced message-filtering
Instant Messaging (Chat)
Out of office auto-responder
SMS password reset
Attach files from Dropbox
Tasks and notes
Email "undelete"
Multiple identities and signatures

When you store your files in ITL Cloud Drive, you can access them anywhere using any device. Desktop Sync on Windows and Mac assures that you're working on the most up-to-date version of your files. And with a copy in the cloud, you're protected against issues like ransomware, theft, or dead hard drives.
30GB File Storage
Desktop Apps for Windows & Mac
Simple File Sharing across your domain
Online Editors for (Word) documents and (Excel) spreadsheets
File Recovery and Versioning
256-bit Encryption in transit and at rest